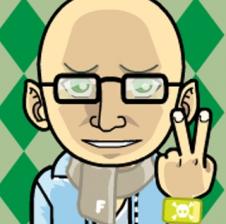 Tweejenos
Last Login:
6/12/19 11:27:18 PM
What makes me horny
Your face,mouth tongeu,I prefer your face above a naked body without a face,i understand that you don't like to show naked together with your face,i know there are asholes who record models,but keep your clothes on then.Your face can make me more horny then your naked body.
I go naked for you if you like to see it.And masturbate for you if you ask.It is horny to see you playing with your poesie but seeing it on your face is more exciting than only your pussy.
Hearing of your sexy voice get me horny.
What turns me off
See you naked after 10 seconds, what's fun about that.Tease me,find it much more exciting to first see your nipple through your clothes and minutes later your nipple out of your clothes and minutes later your brest and 5,6,7....minutes later your other nipple.......Because once you are completely naked, there is a lot of tension gone.
Stretching the whole thing open, sorry but your inside does not turns me on.That does not mean that I'm afraid of that i like to play with it and deeply put my tongue and cock in it. First thing I would do when I was with you is kissing and caressing and then go down on you till i hear,feel you cumming
No fisting,or oversised dildos
You may give me assignments but I do not play with my cum,and nothing goes in my asshole.The only thing that is already been there and may go there again is finger and tongue of a woman.(means not my finger)